Blog Home
Pittsburgh's Newest Loft Apartments, Heinz at 950 North Shore, Celebrates Grand Opening
Pittsburgh's Newest Loft Apartments, Heinz at 950 North Shore, Celebrates Grand Opening Designed for a Modern, Urban Lifestyle, Featuring Luxury Amenities and Convenience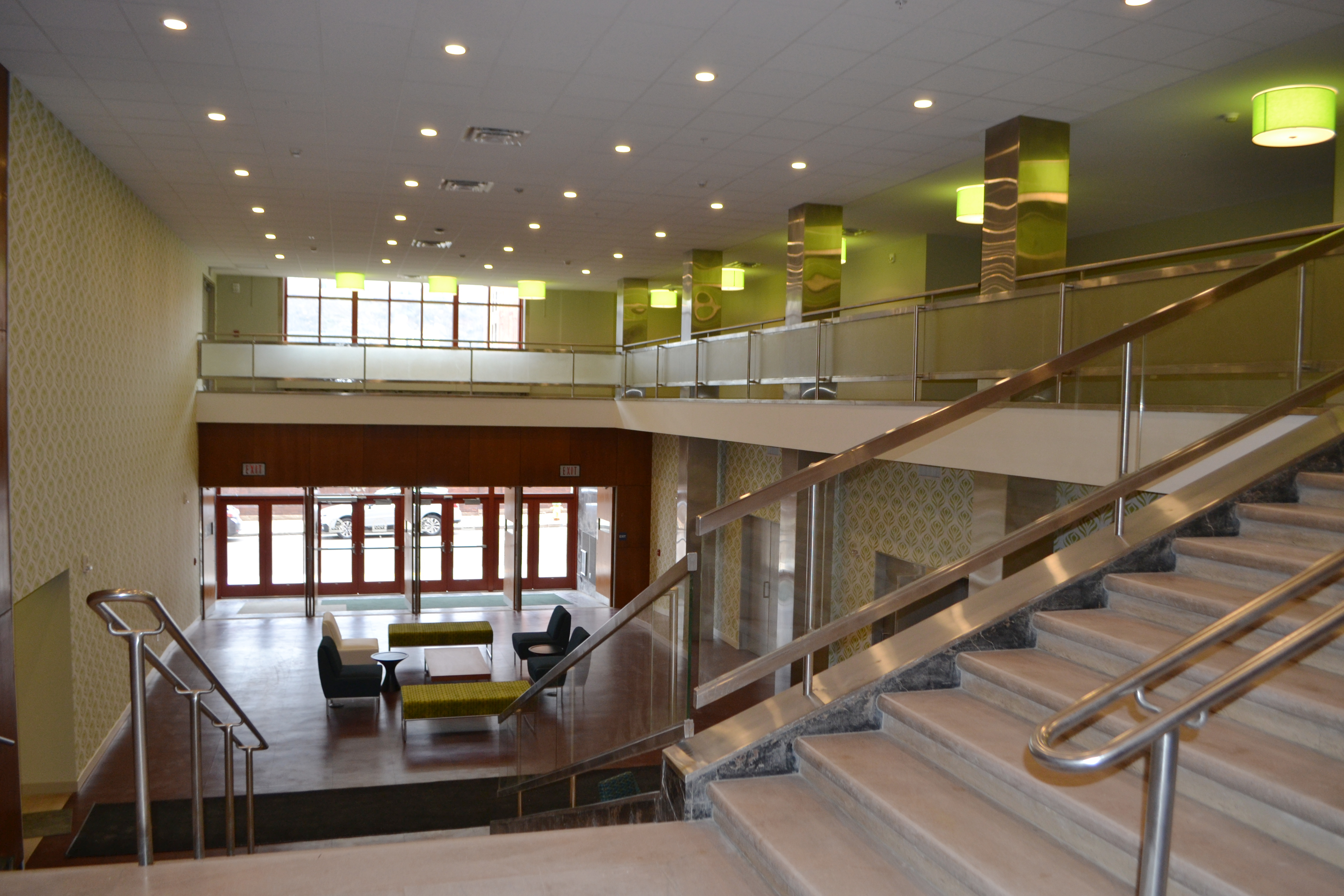 Pittsburgh – Heinz at 950 North Shore 151-unit apartment building is celebrating its grand opening and welcoming residents who enjoy a sophisticated urban lifestyle. Minutes from downtown Pittsburgh, the building features one- and two-bedroom apartments, along with two-story loft apartments, all with floor plans that range from 443 to 1,793 sq. ft. This amenity-rich apartment building possesses an energy-efficient design, technology integration, a first-class fitness center and studio, and premium resident services that focus on convenience and sustainability.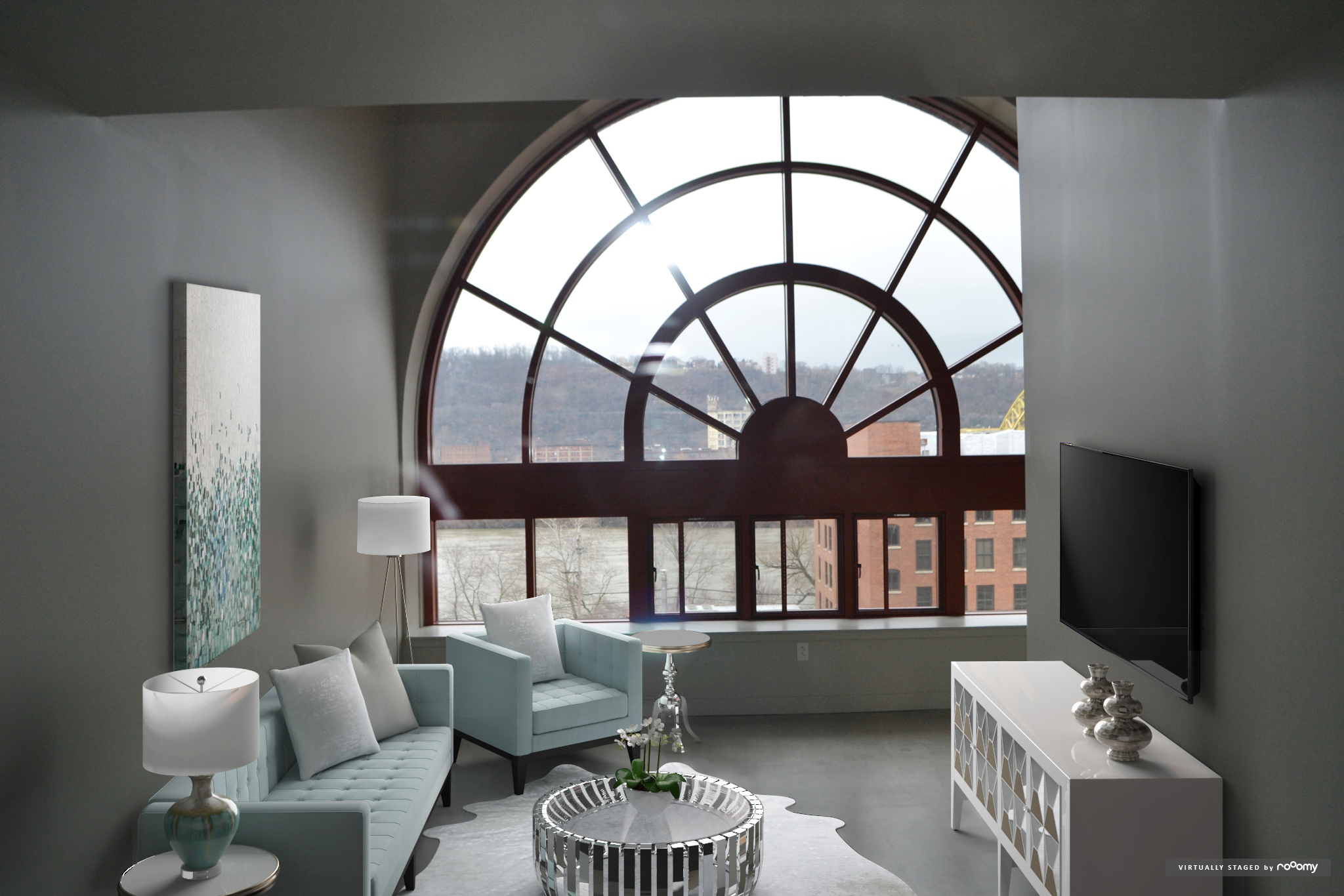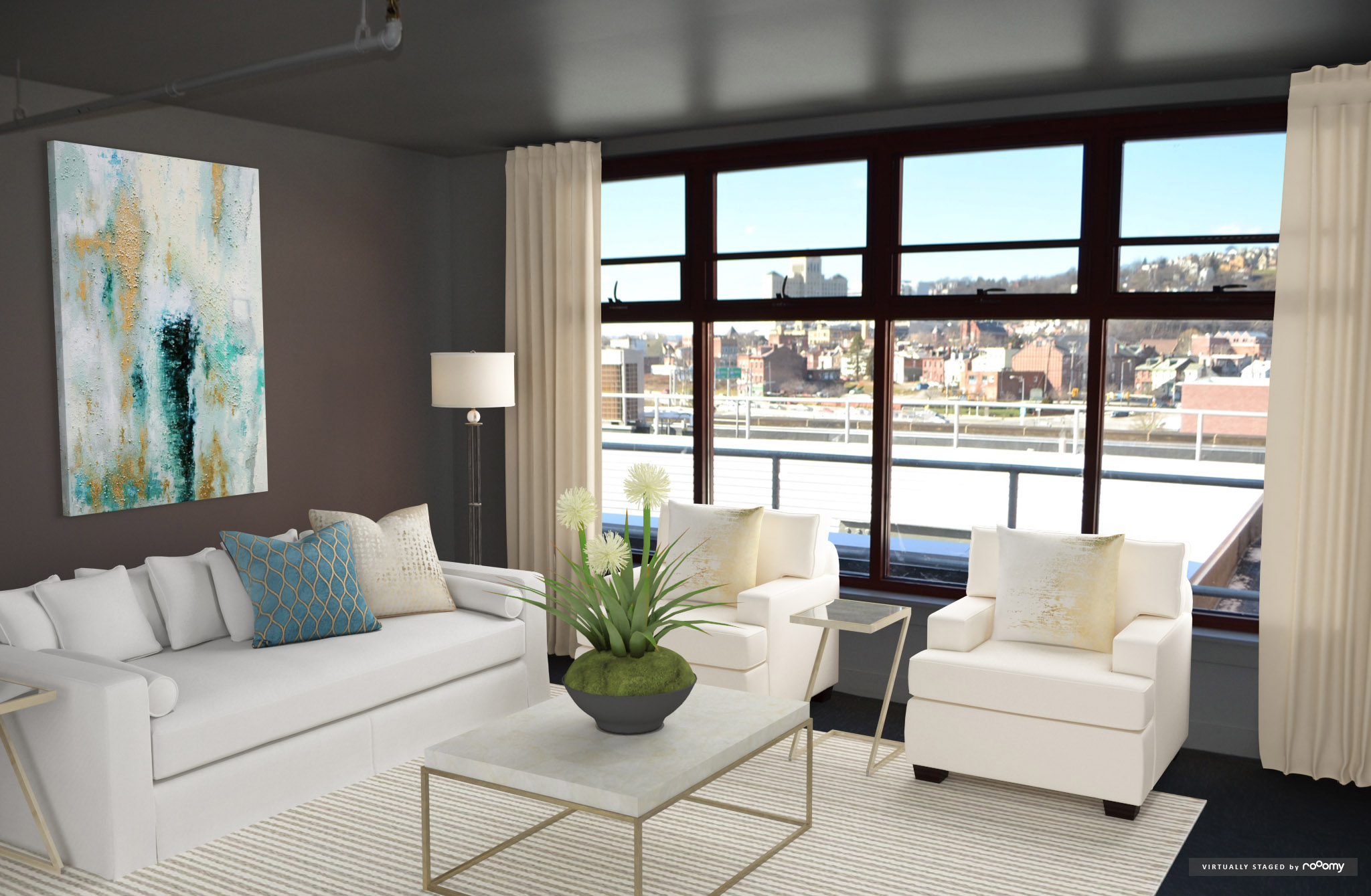 Heinz at 950 North Shore, the former Heinz Services building, was converted to residential loft living after undergoing a $37 million renovation that preserved the original architectural elements and character of the building. Technology enhancements include an innovative heating and cooling system that delivers high-efficiency temperature control while promoting cost savings. "Amore Management Company is pleased to offer Heinz at 950 North Shore's luxury apartments to the Pittsburgh community. We have preserved the building's historic characteristics, focusing on our Pittsburgh connections, while offering value-added amenities that residents desire. In addition to beautiful, modern apartments, the building has two fitness centers, climate-controlled garage parking, a community center, and high-tech services that focus on convenience and flexibility," said Frank Berceli, Amore's President and CEO. Luxury Loft Apartment Amenities With 56 unique floor plans designed by Sandvick Architects, the historic architecture of the building accentuates loft living style. Each apartment offers functional living space, with a choice of styles offered. Some apartments feature distinctive industrial lofts elements, like steel trusses, exposed ductwork, and original terrazzo, concrete, and marble floors. Other apartment styles are more contemporary. Residents can enjoy loft space that's accentuated by 24-foot ceilings and the natural light from oversized windows. Each apartment has conveniences such as in-suite, full-size stackable washers and dryers, internet cable access, and individually controlled heating and air. The fully equipped kitchens contain upscale granite countertops and ample cabinetry. Residents can also customize their closet space to be designed for their lifestyle and storage needs. Extensive Fitness Capabilities and a Walkable City Residents stay active with two club-quality fitness centers and also enjoy the perks of being steps away from the North Shore Trail. Heinz at 950 North Shore feature a 2,300 sq. ft. well-equipped gym that includes top-of-the-line Precor cardio equipment, cross trainer systems, strength machines, a stretching area, and an exhaustive list of fitness gear to complement any workout. The virtual fitness center – with a "fitness on demand" solution – offers exclusive video and audio programming. It is ideal for those who want to choose specific workouts, classes, or experiences, and can be tailored to the fitness needs of every resident.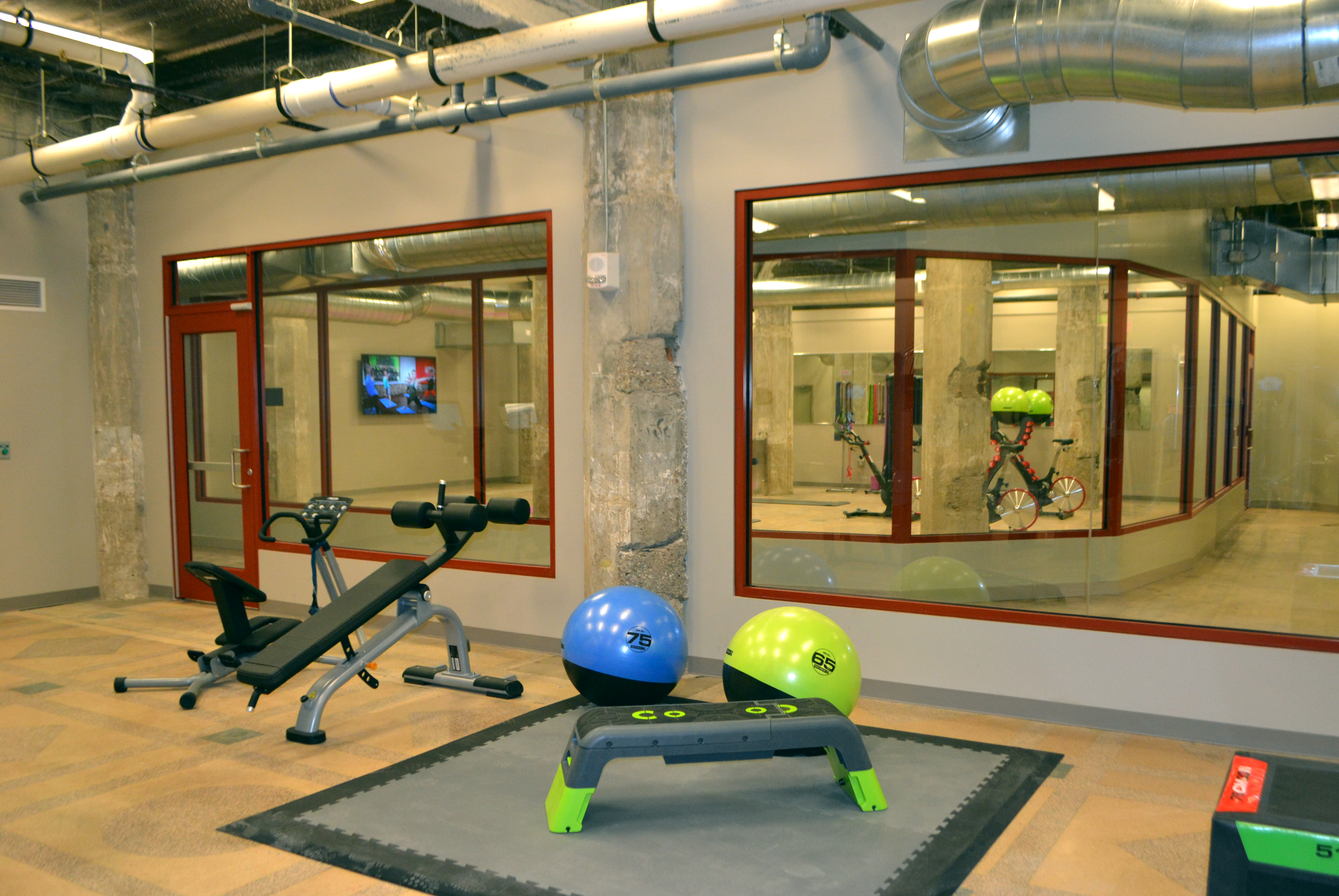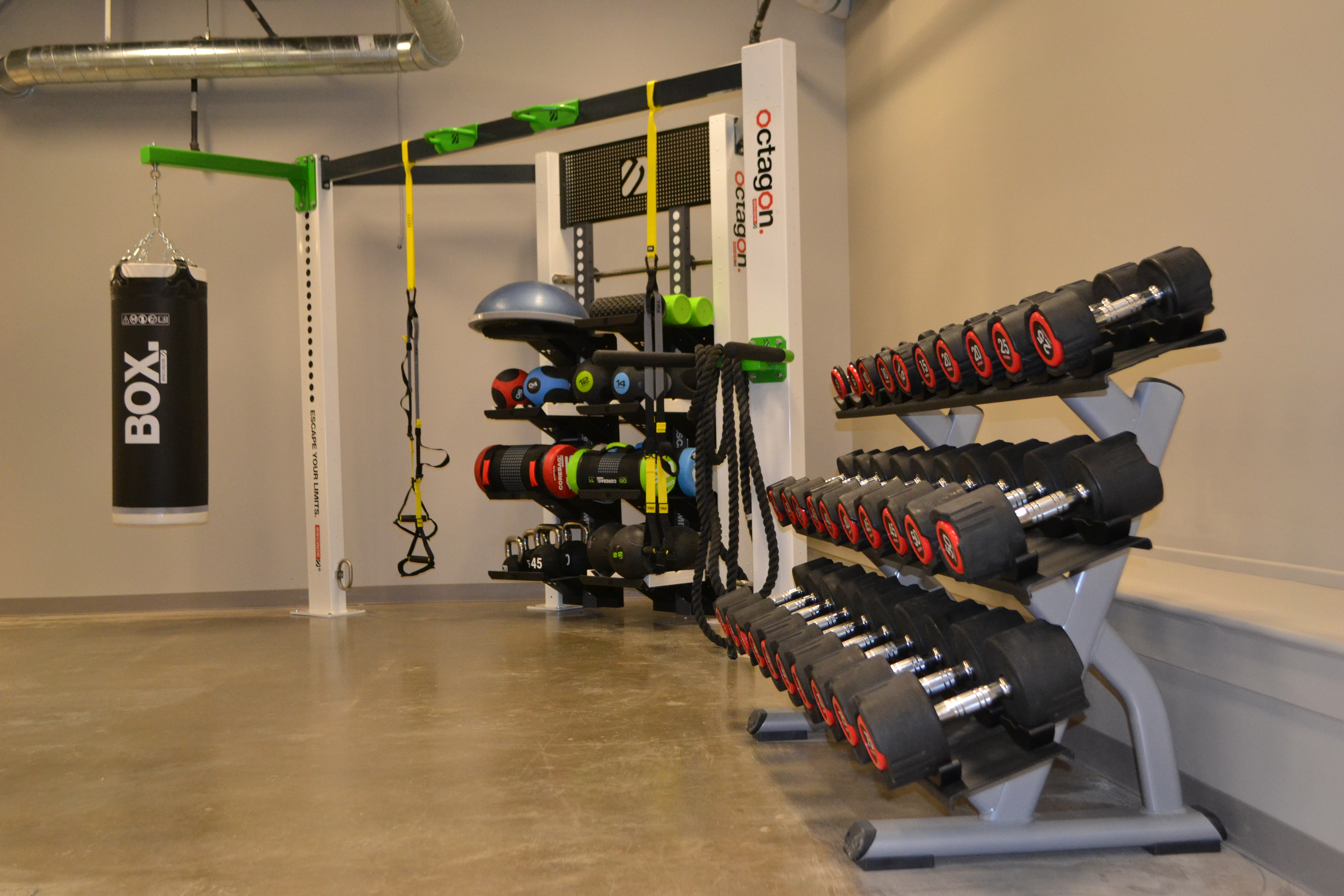 Outside, the North Shore Trail is just steps away for walking, running, and biking, and Heinz at 950 North Shore has an impressive walk score for its urban location. The building also contains an interior bike storage room that is outfitted with bike racks and a repair station. A Community-Centered Atmosphere This pet-free, smoke-free building welcomes residents with a host of upscale community amenities, including climate-controlled garage parking. The eco-elegant design of the five-story courtyard offers a sun-filled oasis that residents can enjoy from their apartments or community areas. A community game room with pool tables, a foosball table, and big-screen TV invites residents to relax and unwind. Additionally, common areas with Wi-Fi, a laundry center with oversized machines, a dry-cleaning concierge, additional storage center, and 24-hour package pick-up are all designed for residents' convenience. A full-service, equipped business center and conference room is available for meetings, and an on-site resident manager, as well as professional staff, will be available for residents' needs. The location along the city's North Shore provides residents with an urban setting in the downtown metro area. Heinz at 950 North Shore has a walkable commute to downtown Pittsburgh and is just a 1.5-mile drive to the city center. Pittsburgh's numerous entertainment and shopping complexes, flourishing dining scene, and growing business community offer both work and leisure options. The building is close to Allegheny General Hospital, Bay Valley Manufacturing, Nova Place, Penn Brewery, Redfin Blues, Mullin's Diner, Heinz Field, PNC Park, and the Strip District. The Heinz at 950 North Shore site was developed by MCM Company, The Ferchill Group, and Amore Management Company. The same team also were development partners for neighboring Heinz Lofts, which opened in 2005. Mascaro Construction served as the general contractor for the North Shore site. To schedule a tour of Heinz at 950 North Shore, contact Amore Management Co. at 412-226-4529. About Amore Management Company Headquartered in Monroeville, PA, Amore Management Company was established more than 50 years ago with roots in residential development and construction. Since 1969, Amore Management Company has set the highest of standards for apartment community management and resident satisfaction. We own and/or manage 2,242 apartments in Pennsylvania, Ohio, and North Carolina. We consistently strive for award-winning excellence in our communities through expert management, carefully maintained communities, and above all, our dedication to the comfort and convenience of our residents.